Remarkable People Providing
Hospice helps improve the quality of life for those who are living with a life-limiting illness. When a patient receives hospice care, the quality of the life they have remaining is improved.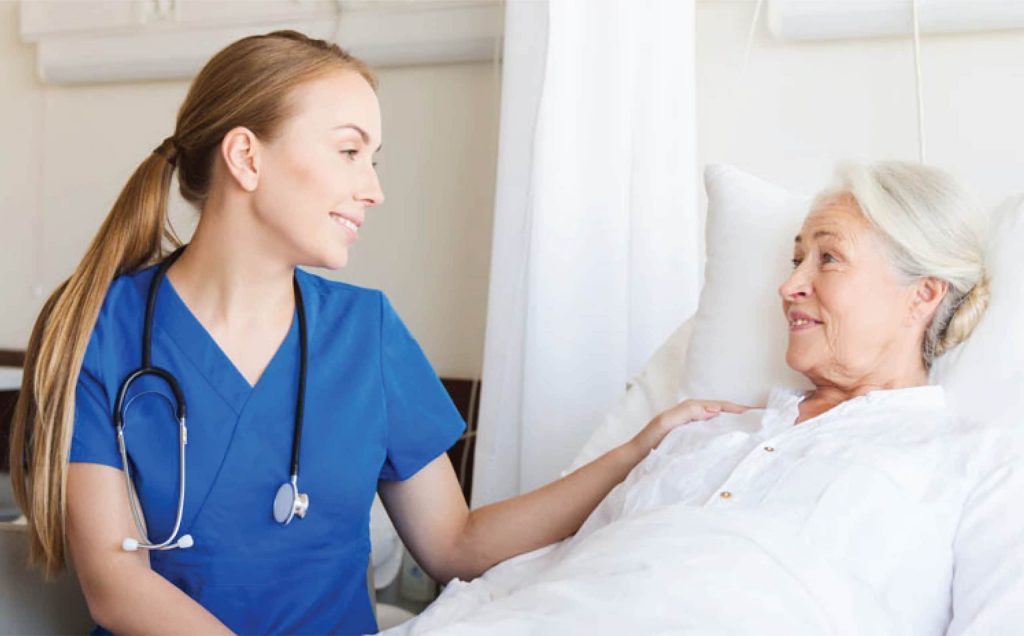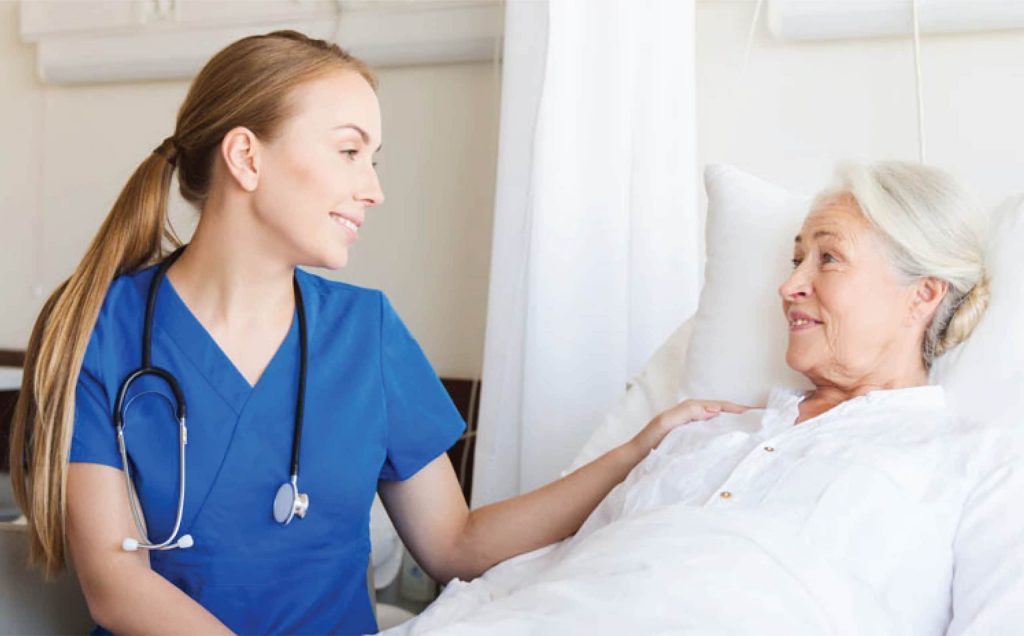 Your Guide in the Hospice
Care Journey
Walking with patients and their loved ones during this season of life is of the utmost importance to the caring and experienced team of professionals at Remarkable Hospice. In fact, it's a calling—to which we are relentlessly dedicated.
Remarkable Hospice delivers compassionate pain management and expert medical care. In addition, patients' families receive thoughtful bereavement counseling, grief care and spiritual counseling.
Let us share our compassion and care with you and your loved ones today.
"My mother's nurse at Remarkable Hospice has always been there for her. We are so thankful we found Remarkable Hospice. I can't imagine our lives without their compassion and care for my mother."
Ruby McCall
Daughter of Patient
Hospice Location and Facility Partners
At Remarkable Hospice, we are made up of multiple teams and locations. Each of these teams works closely with the patient, the patient's loved ones, and if the patient resides in a facility, the facility as well. After caring for many patients at each of these locations, we have partnered with facilities that uphold our standards of excellence in patient care.